Fourth deep woods plot
30-Mar-16
New Plot Installation
This food plot is 12,650 sq. ft. And was cut out of a wooded area as all of my plots have been. This one will be planted with Whitetail institutes double cross.
http://youtu.be/YmRLGor6IPo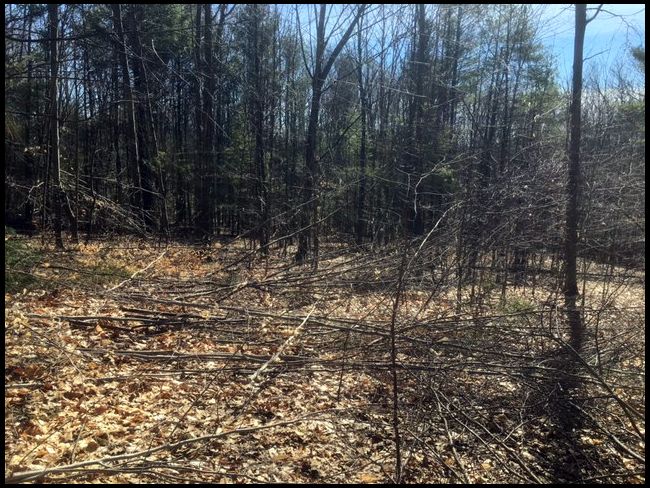 Early stages of clearing.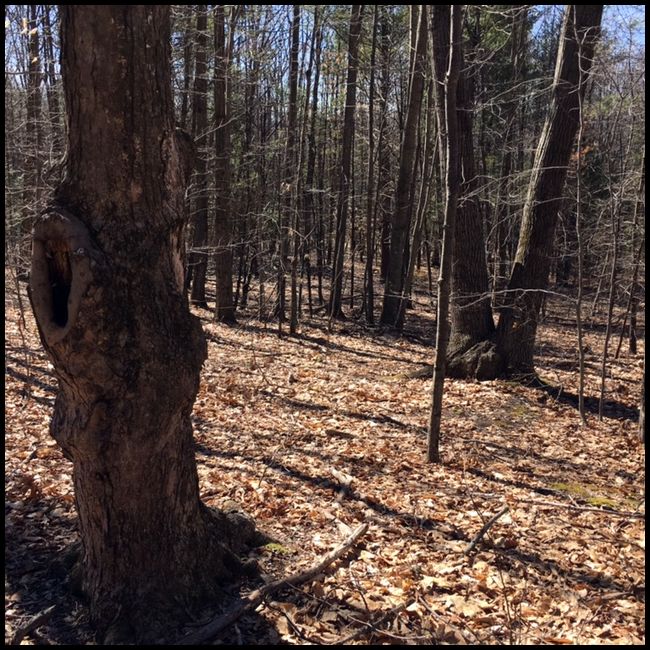 Slowly but surely!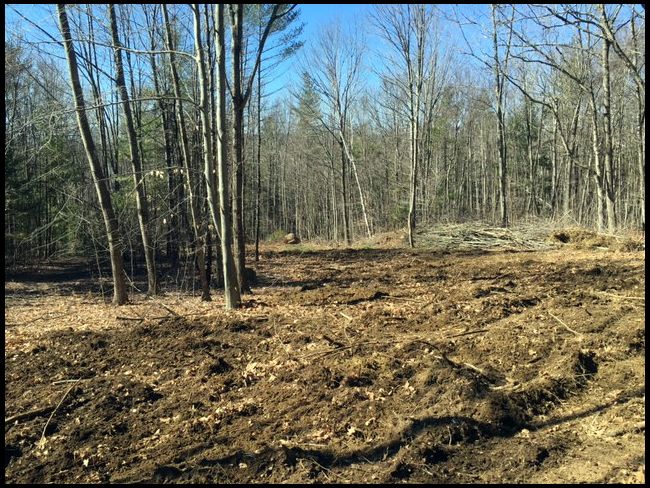 I cut them down and my neighbor removes the stumps with his excavator.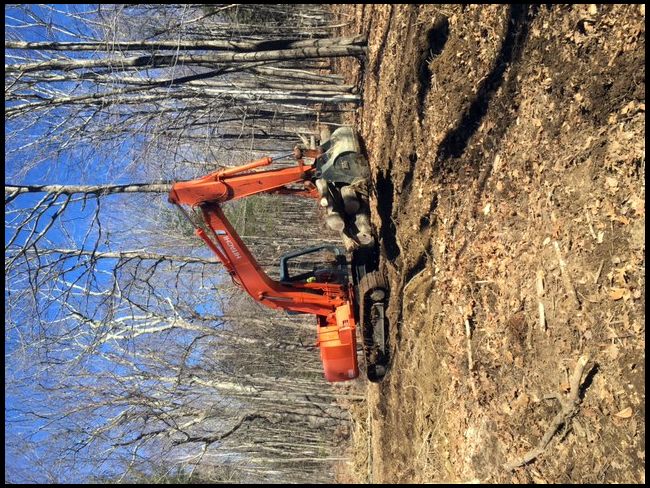 He also removes the lumber.