New to deer builder
09-Dec-12
Property Overview
I have been planting food plots since 2004 and love every minute of it. I've only used whitetail institute products and they include: clover, chicory,alfalfa and there power plant. By far the best results for me come from there clover! This spring I plan to try there annual called winter greens, time will tell!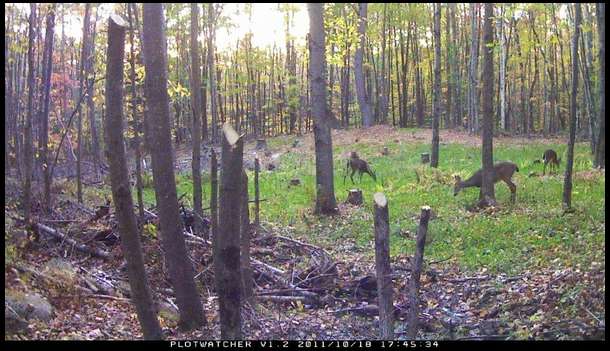 A picture of some does in one of my food plots.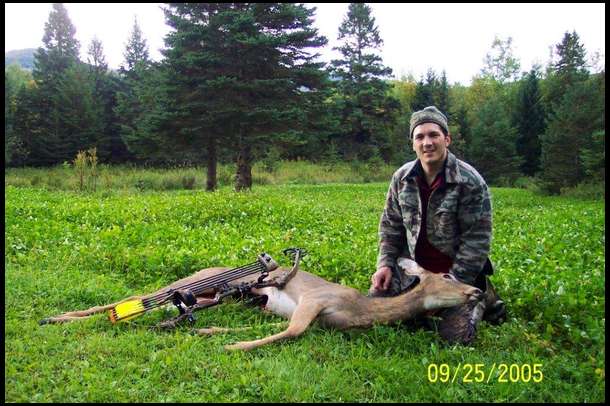 Nice doe shot about 80 yards from clover as she was making her way to it!